OFFICIAL ROLEX JEWELER
Old Town Scottsdale
7088 E 5th Ave
Scottsdale, AZ 85251
US
Store Hours
Mon
10AM - 5PM
Tue
10AM - 5PM
Wed
10AM - 5PM
Thu
10AM - 5PM
Fri
10AM - 5PM
Sat
10AM - 5PM
Sun
Closed
ROLEX INQUIRIES
Please specify your preferred mode of contact and we will respond as quickly as possible.
---
Thank you for your submission. One of our experienced team members will be in touch with you shortly.
---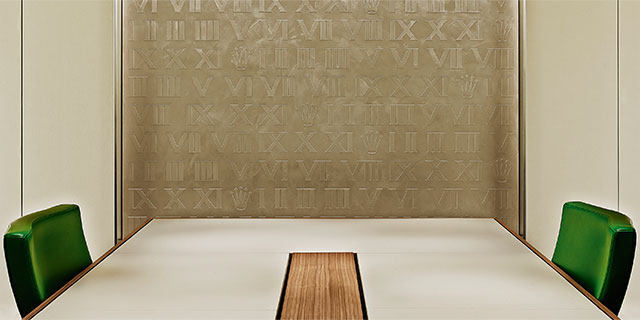 Contact Us
WELCOME TO ROBERT C. WESLEY
OFFICIAL ROLEX JEWELER
Robert Wesley Jewelers in Scottsdale, AZ,  is proud to be part of the worldwide network of Official Rolex Jewelers, allowed to sell and maintain Rolex watches. Contact us to book an appointment with our Rolex Watch Specialists, who can help you make the choice that will last a lifetime.
Rolex and Robert C. Wesley Jewelers – A History of Excellence and Tradition
At the turn of the 20th century, as Rolex founder Hans Wilsdorf began dreaming of a precision watch that could be worn on the wrist, the Wesley family established a retail jewelry store in downtown Phoenix, Arizona. Today's owner, Bob Wesley, has continued the tradition and is proud to offer one of the finest, exclusive selections of Rolex watches. Rolex's commitment to precision and innovation throughout the century has gained their timepieces the admiration of Presidents, dignitaries, pioneers, artists, athletes, visionaries and tastemakers the world over. Fortifying a commitment to their heritage, Rolex and Robert C. Wesley continues to share in the time-honored tradition of commemorating the achievements and special occasions of their esteemed clients.
Our Guarantee to You
Rolex and Robert C. Wesley Jewelers believe that customer experience and satisfaction are vital in being successful together. We will always be available to help answer any questions you may have; whether it is a technical question on a Rolex watch, or pertaining to repair and care for your Rolex. Rolex offers an industry-leading five-year international warranty showcasing the incredible quality and craftsmanship of each Rolex watch.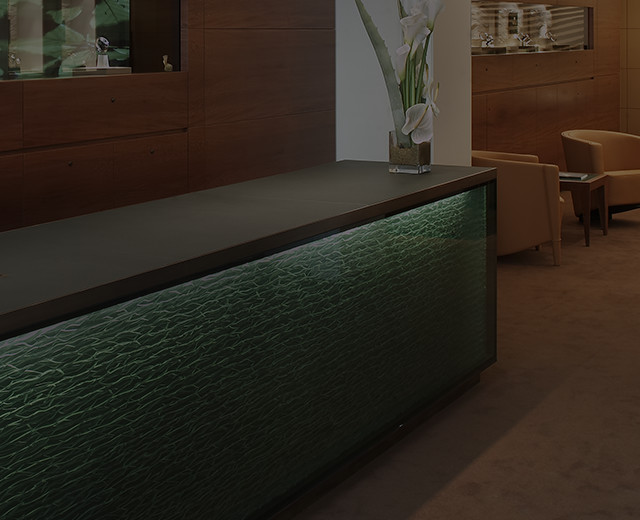 ""Our partnership with Rolex highlights a storied history marked by four generations of horological excellence. Guided by a heritage of tradition and innovation, it is a distinct honor to guard this legacy for the next generation."
- Bob Wesley, Owner.